Welcome!
For more than 40 years, we present traditional lower German and Pomeranian dances in our mixed-aged groups. Together with our ambitious team of musicians and our choir, we present sequences of our personally developed choreographies as part of acting, music and dance by our choir.
If we catched your attention and you are interested in our performaces, feel free to contact us!
Dancing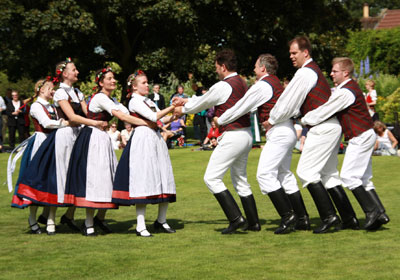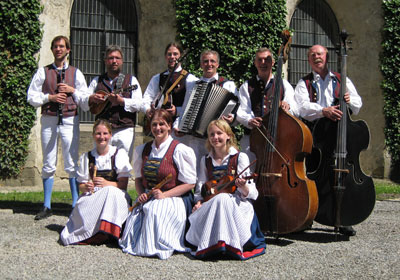 Music
Culture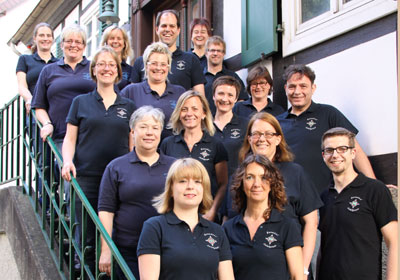 About us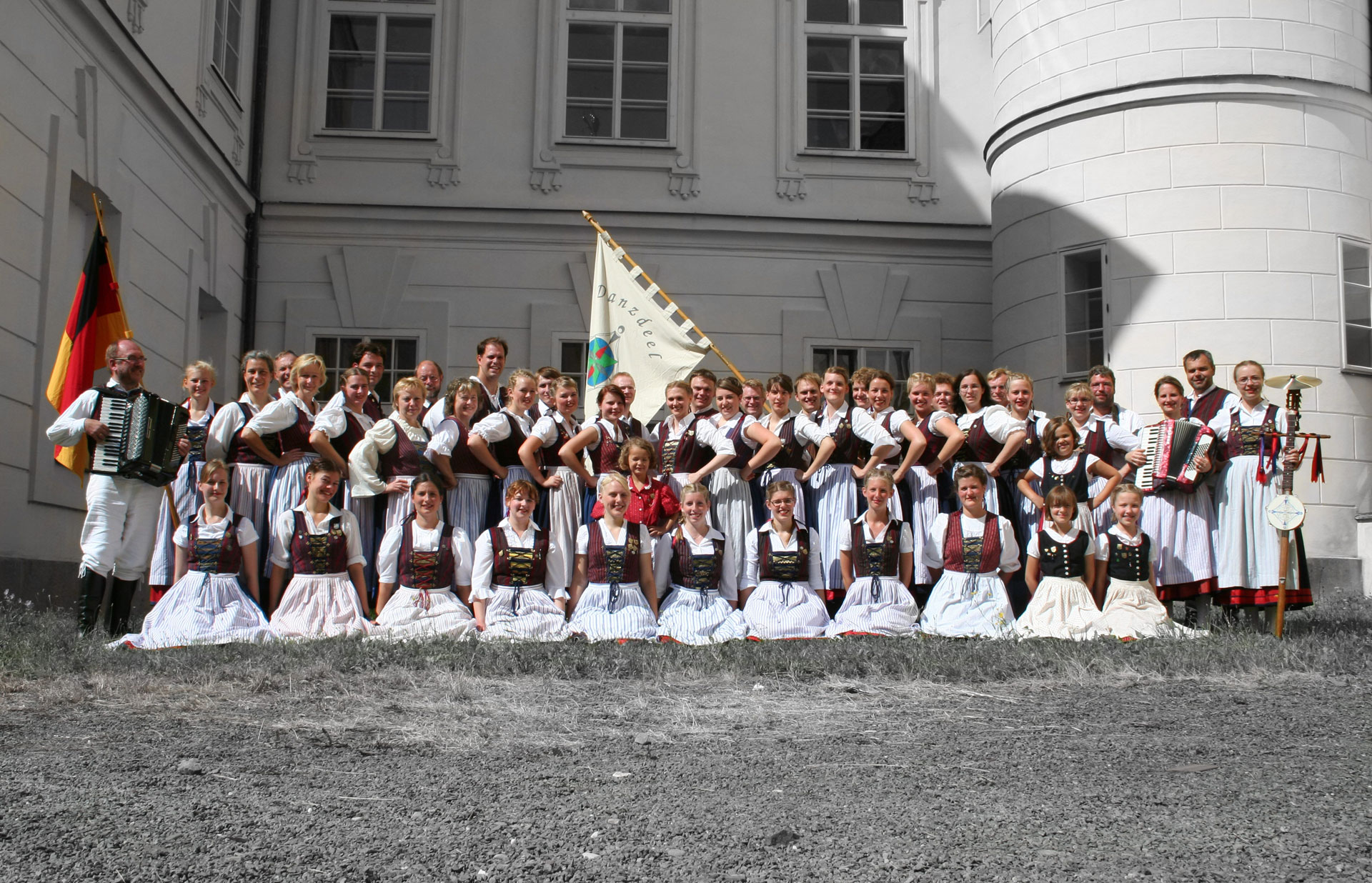 Danzdeel Salzkotten
Do you want to know more? Feel free to contact us!
Our Activities
Address
Danzdeel Salzkotten e.V.
Julian Lieneke
Vitusstr. 3
D-33154 Salzkotten
Germany